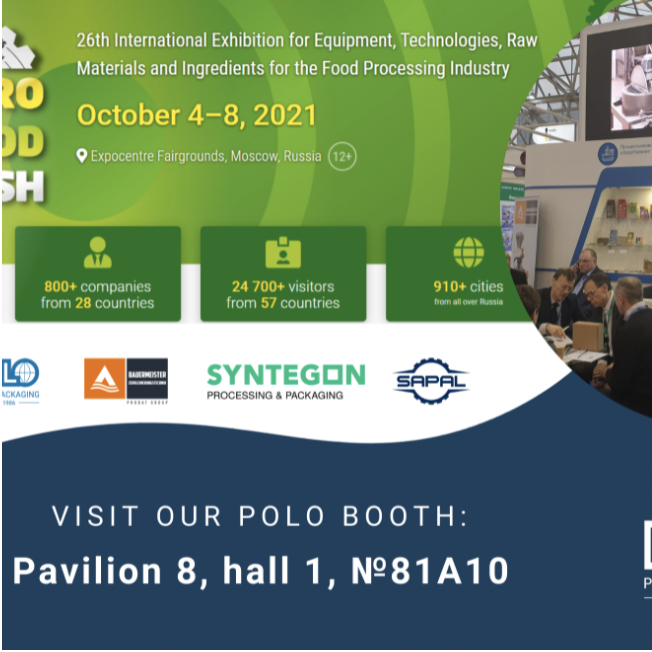 The Agroprodmash is considered as one of the main events of the food industry in Russia. This is an international exhibition for equipment, technologies, raw materials and ingredients for the food processing industry. Our Polo team invites you to meet our experts ...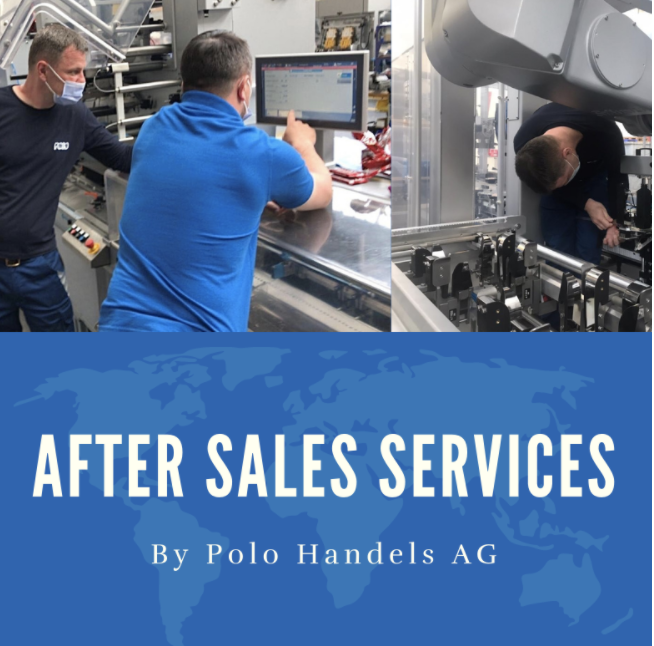 We take responsibility for the quality of the service performed! Our service support is a combination of international experience of cooperation with leading suppliers of packaging equipment and a local presence in your country. We process ...
Chocolate and energy bars are gaining popularity. Our partner Syntegon offers the right machines for all demands. Manufacturers of all sizes – from start-ups and small enter-prises to large companies and multinational corporations – are benefitting from the current trend.
Waiblingen – The Covid-19 pandemic has further fueled the automation megatrend. Manufacturers of different products, especially food, increasingly rely on robotic solutions to automate critical process steps or to fully automate entire systems.